Erotica in the Victorian Age
According to Wikipedia, Victorian erotica "is a genre of sexual art and literature which emerged in the Victorian Era of 19th century Britain". It evolved from the aftermath of Victorian sexual culture. The Victorian period is known for its strict moral guidelines and by a fascination with coitus.
The Victorian era is a fundamental moment in the history of sexuality.  This period is when the modern terminologies used today were formed.  Sexologists in the 1880s, like Richard von Kraft-Ebing and Havelock Ellis, forged a science in which sexual preferences were studied and organized into categories. These pioneers invented terms including homosexuality, heterosexuality, and nymphomaniac. Consequently, this initiated a new found opposition of homo- and heterosexuality. It was thought that these categories did not simply symbolize sexual behavior. However, these ideas were believed to define an individual's identity.
Regardless of strict moral codes, some nineteenth-century writers opposed convention by creating erotica published by underground houses and distributed all over. They did this despite opposition from the religious and political leaders of the Victorian Age.
According to the testimonies of many people born in the Victorian age, they were both factually uneducated and emotionally frigid about sexual matters. Instead, multiple couples seem to have relished mutual pleasure in what is now seen as a normal, contemporary manner.
No matter what kind of fantasy someone is picturing in Victorian times, or who they're having it with, they will most likely at some point or another be obligated to involve a birch rod. Whatever the cause, flogging as erotica was universal during the period, which remarkably produced Sacher-Masoch. He is the author who has gone down in history as the inventor or at least played a major role in the naming of S&M. Today, this would be categorized into "fetish" territory. However, judging from surviving pornographic literature, Victorians saw flogging as a normal part of their porn regiment. This is further represented by what could possibly be the first erotic literary publication.
The Pearl originally ran monthly from July of 1879 through December of 1880. It was published by William Lazenby, an English pornographer of the late 1800s. The magazine featured excerpts from three consecutive stories per issue, as well as erotic parodies, obscene poems, limericks, and vulgar short tales. It is famous for its distinction of introducing the first known pornographic story based upon American slavery. It is also widely accepted that many of the poems were in fact written by Algernon Charles Swinburne. This famous novelist and poet eventually became the 6-time nominee for the Nobel in literature. The magazine ended publication abruptly after the authorities shut it down for obscenity. These actions, however, didn't stop Lazenby. Shortly after publication was ceased of The Pearl, he continued with The Cremorne in 1882, The Boudoir in 1883, and finally The Oyster. This proved to be his final publication which ran from 1883 until 1889, the year after Lazenby's death.
California girls have been the subject of too many lustful songs to count, and LA is home to the hottest. Girls from around the world come to the City of Angels to build a career in modeling or acting. Here's your guide on how to pick up girls in LA. Avoid Mistake #1 Most guys […]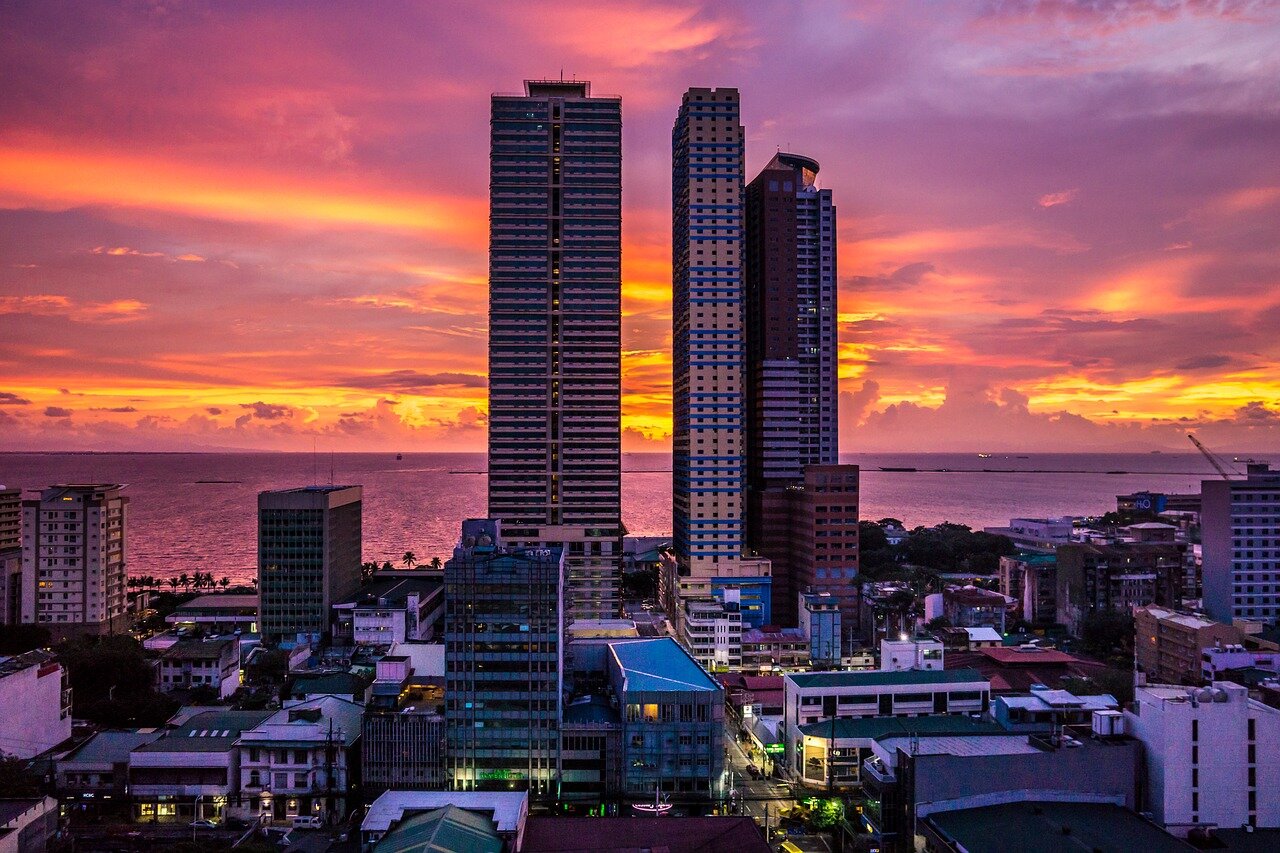 Finding a ladyboy in Manila is now much easier, thanks to online dating sites, social media, as well as social spots around the city.However, most foreigners end up seeing working ladyboys, and they leave without meeting a ladyboy worth dating. Here is how to meet ladyboys in Manila. Dating Sites There are many dating sites […]
Anyone searching for vintage porn should look no further than Victorian-era erotica. It played a strong role in the early development of sadomasochism with its foundation of flogging. It appears that within today's society, nothing is off limits when writing about sexuality. However, nothing can compare to the hot and graphics yet passionately inviting and colorful works conceived many years ago.